A mission to fund music education for all.
We believe that music is for everyone.
Let Them Rock is a non-profit charitable fund to promote performance based music education opportunities through increased access to stages, recording, touring and training.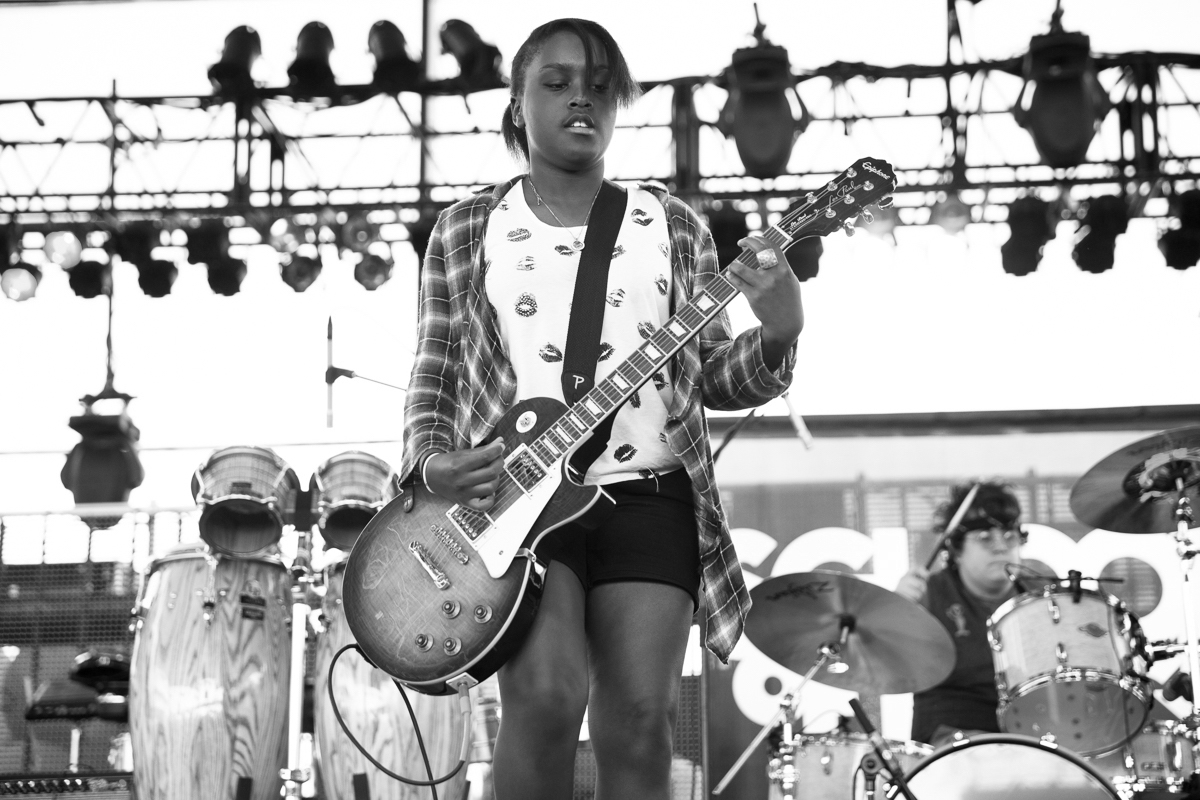 Every child should have the opportunity for the life changing development of music performance skills. We believe all children should be able to pick up an instrument and perform with it on a real stage, in front of a real audience.
In 2018, with your help, we provided 1690+ instruction and performance hours to our scholarship students. And we're just getting started.
We're passionate about music.
We're a team of musicians, students and music lovers. We're a growing passionate band of believers that know the way to help a child to develop and grow in a complex, look-at-your-phone-all-day world, is to: LET THEM ROCK.
Though, we're just a small part of the big band that makes up Let Them Rock. Our donors are believers. Our students and their stories are incredible. Our musician instructors are beyond amazing. But the parents who witness the profound difference in their child's life drive everything we do.