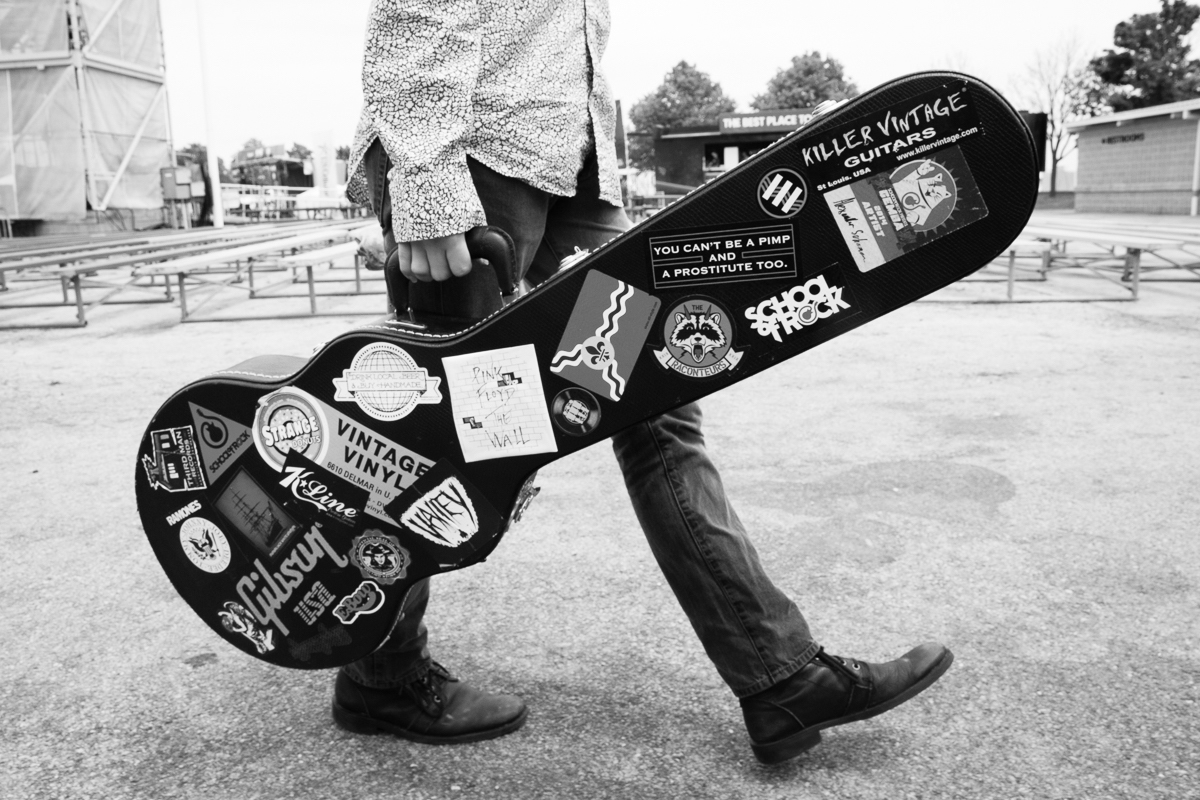 Let Them Rock was launched in 2015 at the Hard Rock Cafe in Times Square. Though its origins can be traced back to a century ago around the birth of a music genre we all know as rock and roll.
Rock and roll is about truth, and freedom. It's about breaking down barriers and breaking out of your shell. In the sixties, music was the driving force behind American culture. We looked to our artists, to lead the message and to transform the passage of power from one generation to the next.
Although the sounds may have changed from generation to generation, one fact has remained. Music, no matter the kind, is where our soul finds passion, and love, and truth.
Our founder, Dr. Joseph Roberts, was a founding partner of the School of Rock in 2004. From one small school in Philadelphia, School of Rock has now grown to become the largest provider of music education in the world, with over 34,000 students from nearly 250 schools.
From the very beginning he saw the transformative power of music in children's and their families lives. School of Rock has broken down many of the geographic barriers that exists with providing music education. However, the socio-economic barriers remain.
This barrier became his next to break down. He laid the foundation for a non-profit based on the idea that no child should be without the ability to step on stage and create the beautiful, transformative sound that is rock and roll. Next, he had to give it a name. Let Them Rock was born.
Dr. Roberts assembled a team of parents, musicians and believers to realize his vision. Since its founding four years ago, Let Them Rock has provided thousands of hours of music lessons and live performance opportunities to under-represented kids. And the team has bigger than ever, with members all over the country.
Dr. Roberts and his band work every day to keep the vision alive. However, the real rockstars of Let Them Rock are the kids, their parents and their music instructors.
Without them Let Them Rock wouldn't rock, at all. It's their hard work and dedication to this vision that makes it all work.